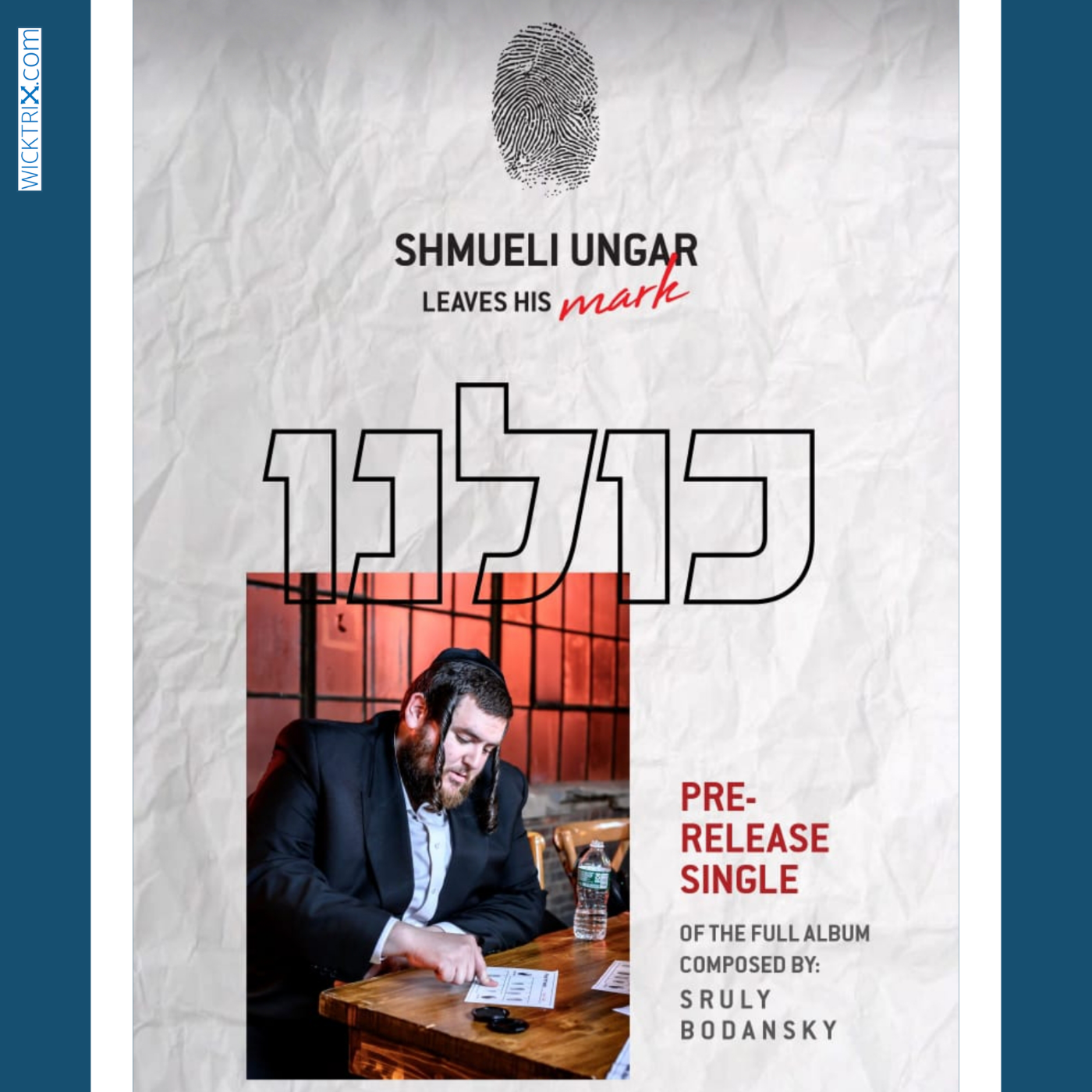 As the first of its kind, the "fingerprint album" project coming this summer vows to be the most exciting project in Jewish music of recent years.
This pre-release single "Kilunee" is the first of eleven unique, uplifting compositions by Sruly Bodansky, sung by Shmueli Ungar and arranged by Avrumi Berko. Kilunee is the first song to be released of the full upcoming album.
The Fingerprint Album is an exclusive collaboration of the finest front-line Chassidic singers, bringing quality Jewish music – with a variety of upbeat and inspiring songs – to the masses.
Composed by: Sruly Bodansky
Sung by: Shmueli Ungar
Arranged & Production by: Avrumy Berko
Choir by: The Chaveirim Choir – Israel
Mixed by: Avrumy Berko / Schnitzler Studios
Video animation + Marketing: GCNY Motion
To Listen Or Download Press Button below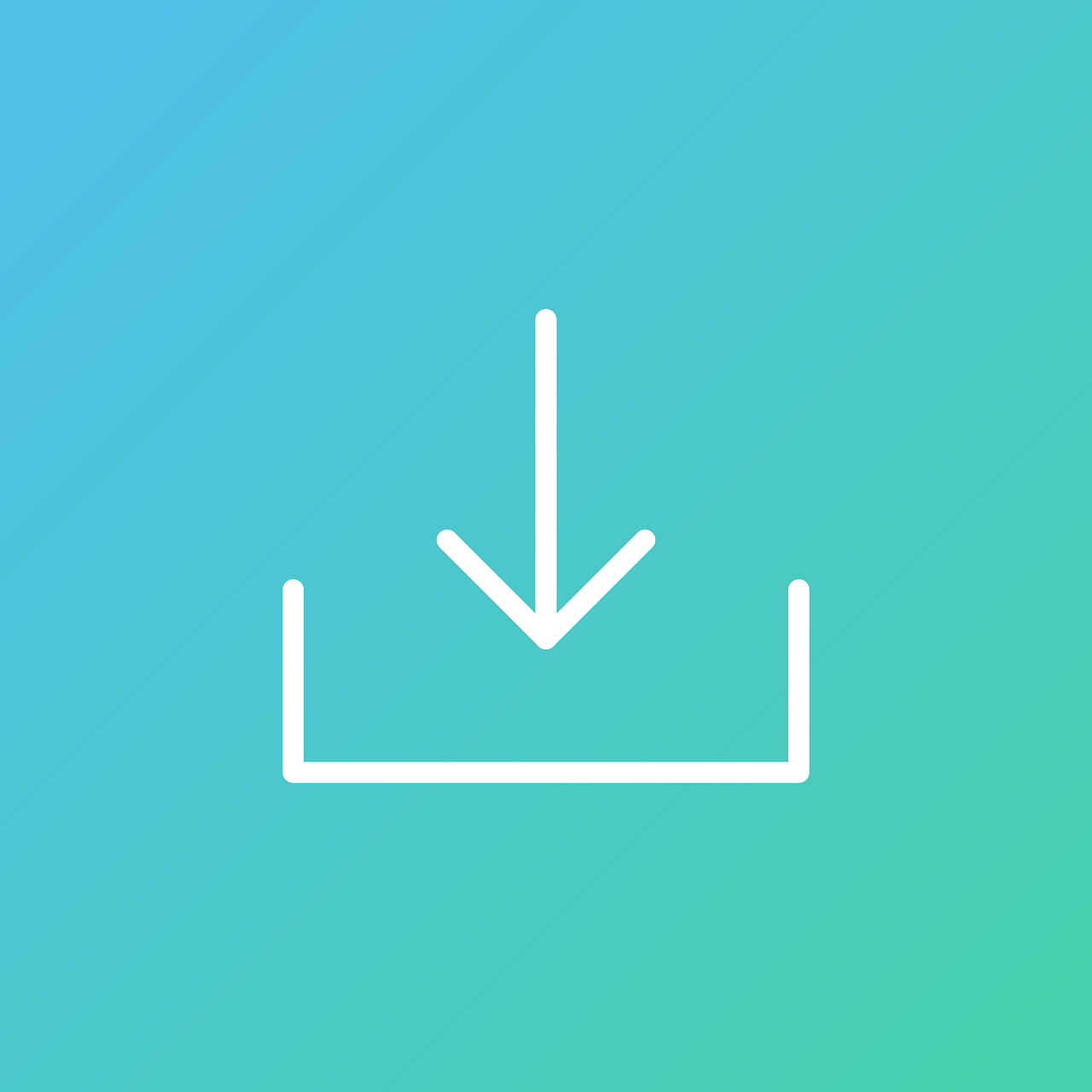 Watch Animated Advertisment Video On Youtube
Enjoy The Music Table Advantage!