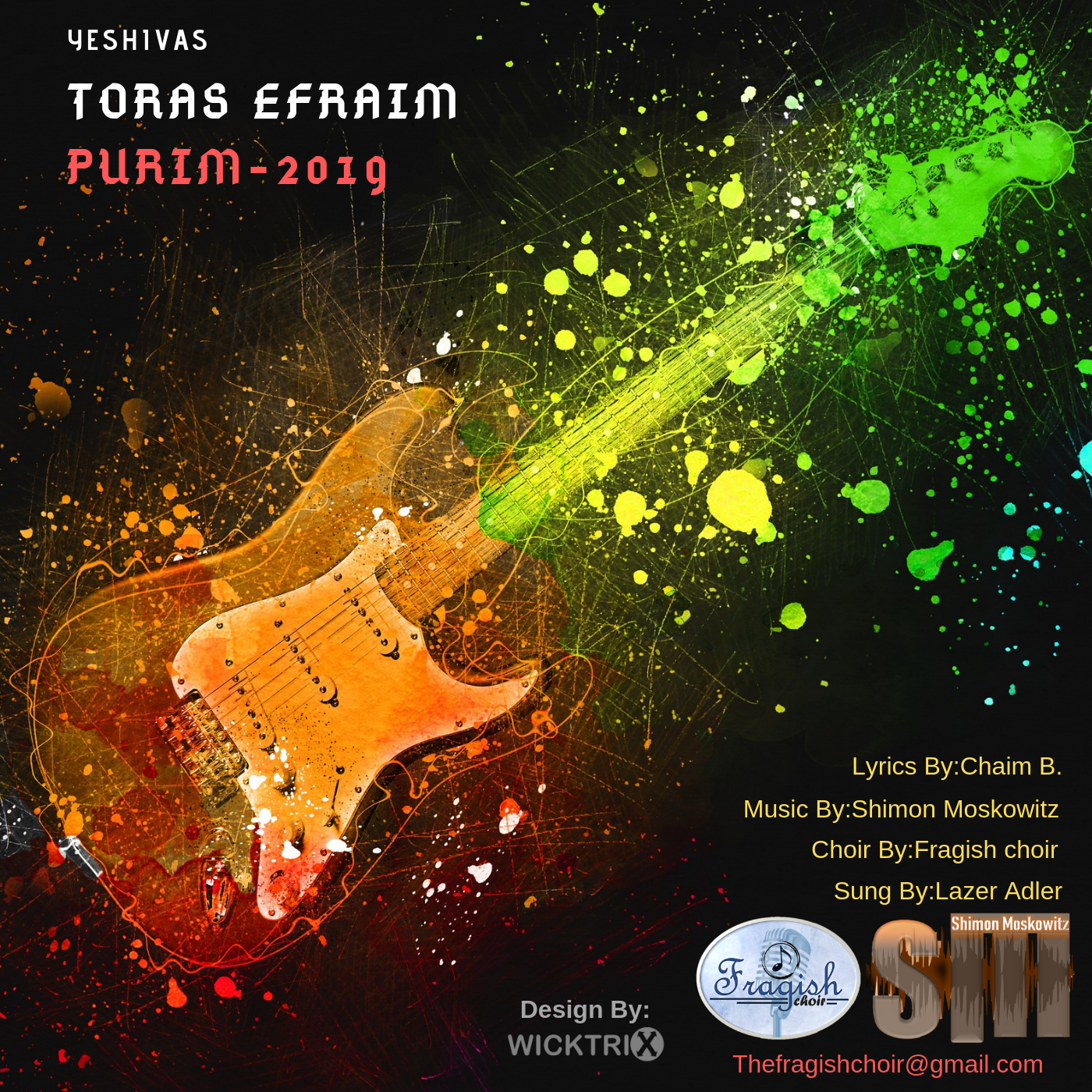 First Exclusive Release!
Yeshivas Toras Ephraim here with an amazing purim single on the song meloich from the
new yingerlich choir just in time for their purim fundraizer campaign
take a listen to this amazing song and enjoy!
Credit's:
Music By:Shimon Moskowitz
Choir By:fragish Choir
Song By:Lazer Adler
Lyric's By:Chaim b.
Design By:Wicktrix