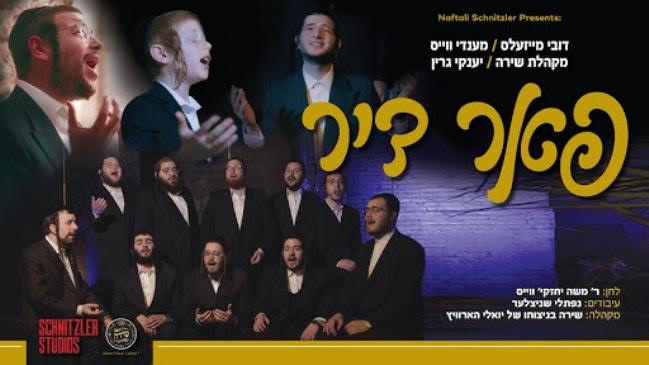 The singing of the new melody 'For You' - around the Shabbat Table with all the good food and wine, members of the Shira Choir sat down to perform a new melody that will apparently become a hit on the Shabbat tables and Kumzitz, with singers Duvi Meisels from the United States, Mandy Weiss from Israel, And Yanky Green the new shira acompainian,with The Shira Choir exciting in their unique voices.
To Listen Or Download Audio Press Below.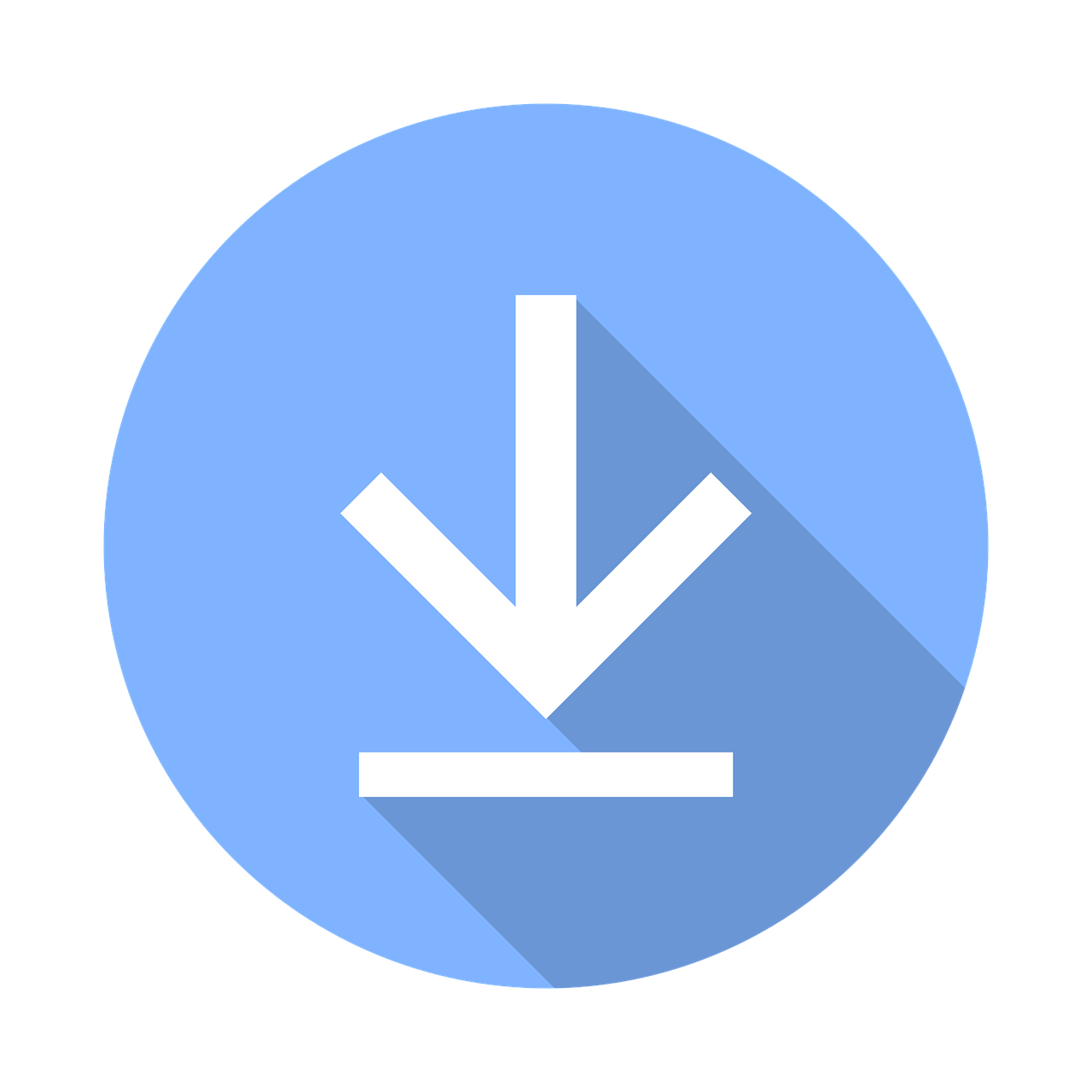 To Download Video Press Below.