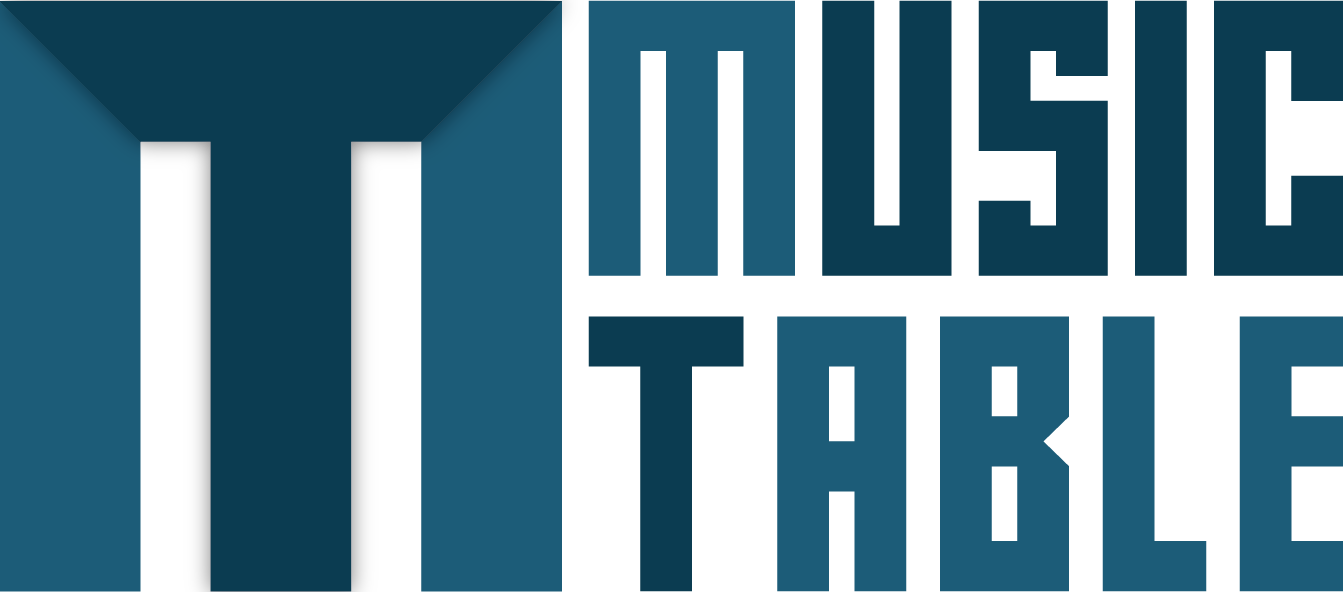 Hello And Welcome To Our Website Hope You Enjoy It! Here We Want To Anounce About Our Upcoming
Live Streams Wich Will Be Devided In 3 Catagories RELAXING,ISRAELI,And AMARICAN,
To Be Able To Match All You Guys Taste And Mood. We Wll Update Post With
Release Date In The Next Few Days! Enjoy, The Team.
UPDATE! as you see we just released the relaxing stream that we will keep updating once a while
we hope to have released all streams on rosh chodesh ader b' hope you enjoy!