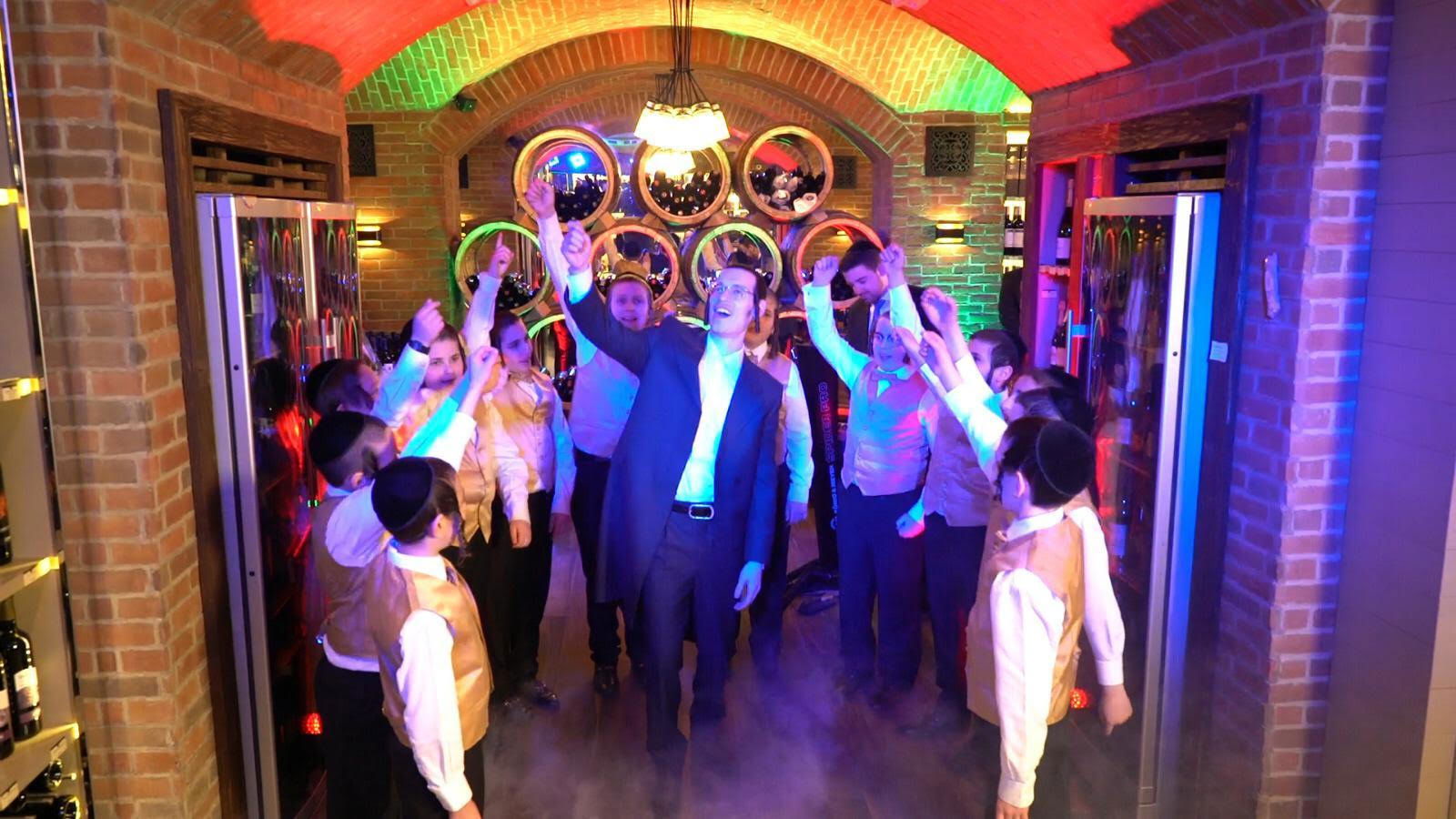 Dudi Knophler here with a beutifull new video right in the hot tub of the season
wich is purim wich will get you high up in the air dont rely on me check it out yourself!
This time, he is hosting the children of the Shir and Shevach Choir, conducted by Chaim Meir Fligman
for the huge production. Listen to the stirring performance of "Asri Lagfen,"
composed by Moti Ilavitch and Music by Itzi Berry.
Here we go enjoy this outing...