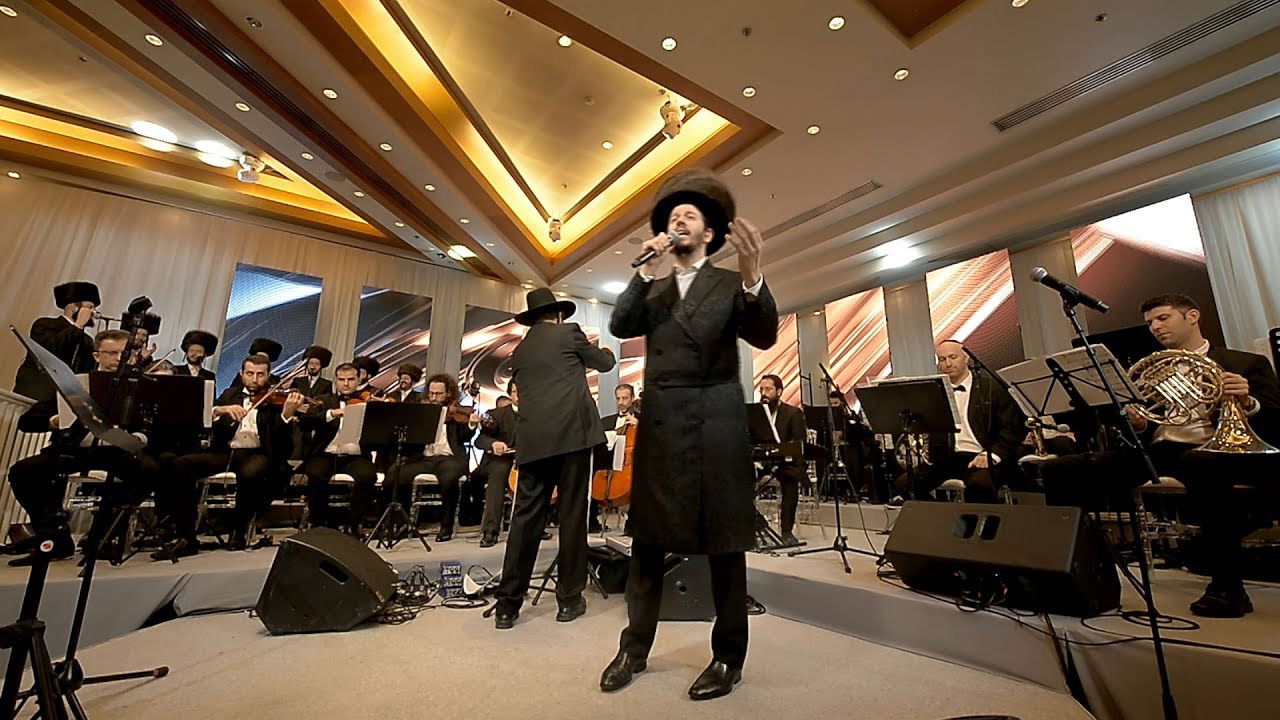 Gertner sang, Mona arranged and Malchut completed the harmony! Watch the new clip: 'Hurachamon'! Shloimi Gertner, the Malchut Choir under the direction of Pinchas Bichler and Mona Rosenblum in a new, lively and spectacular clip. This time, the beloved song 'Hurachamon' from Gartner's latest album.
Production By: Yanki Alfa Photography and editing
Dima D.V.A.
Productions 0526800260
Mix: Chaim Gottesman
PR: Bechazit
Composer: Yossi Green
Yehia Ratzon: Mona Rosenblum
To Listen Or Download Audio Press Button Below.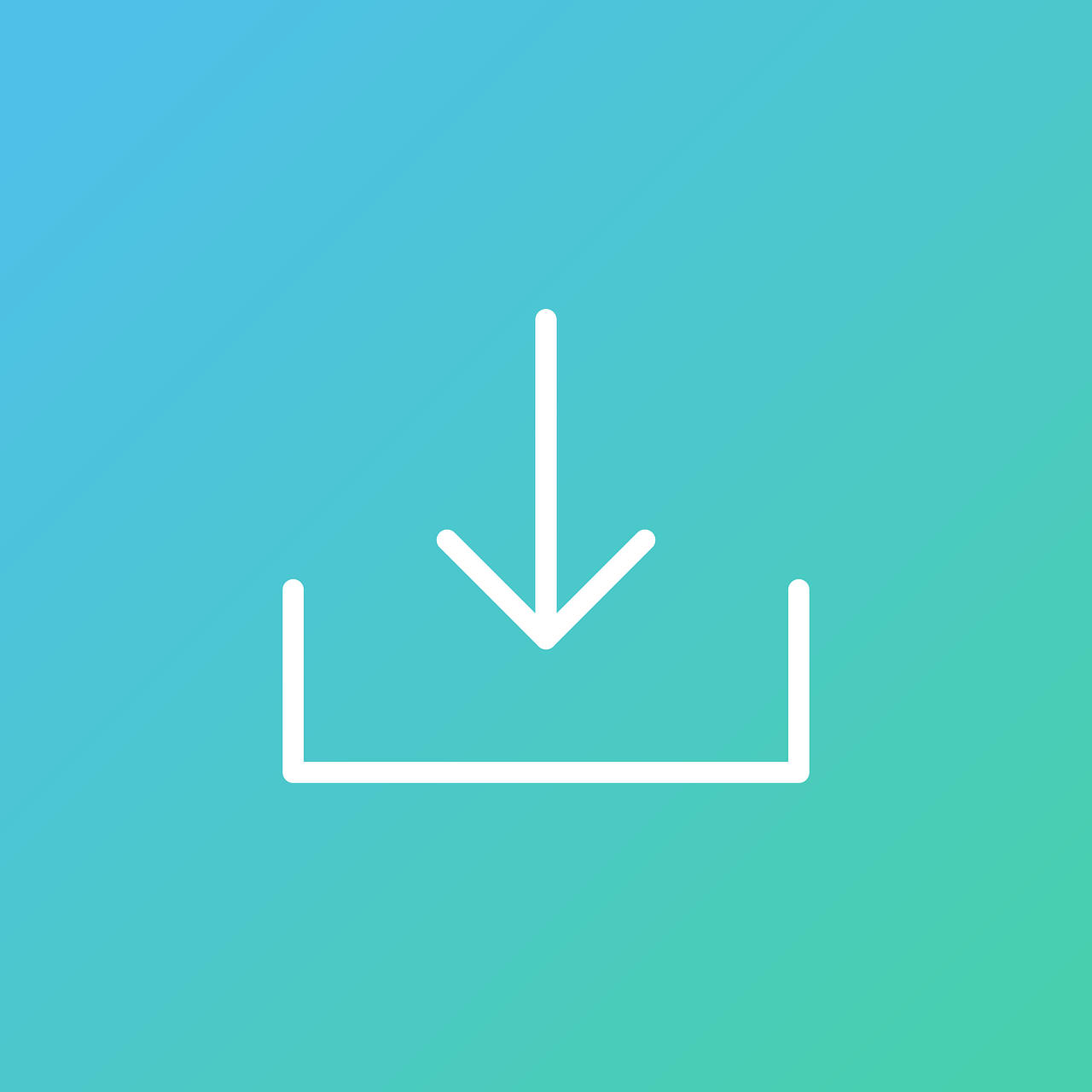 To Watch Or Download Video Press Button Below.