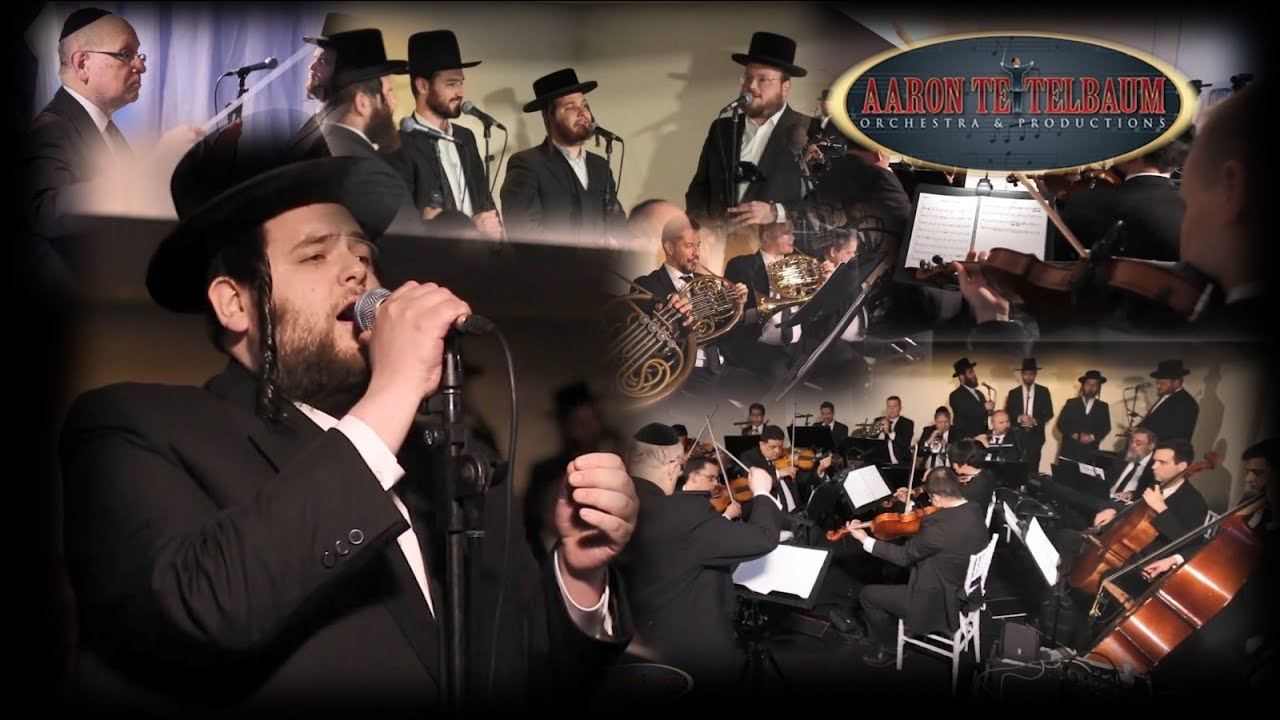 The singer Shmueli Ungar is accompanied by the Shira Choir and the extended orchestra of Aharon Teitelbaum,
conducted and arranged by the esteemed Israel Lamm performing
an exciting wedding ceremony, touching the songs "Sameach" and "Mei Adir".
To Listen Or Download Audio Press Button Below.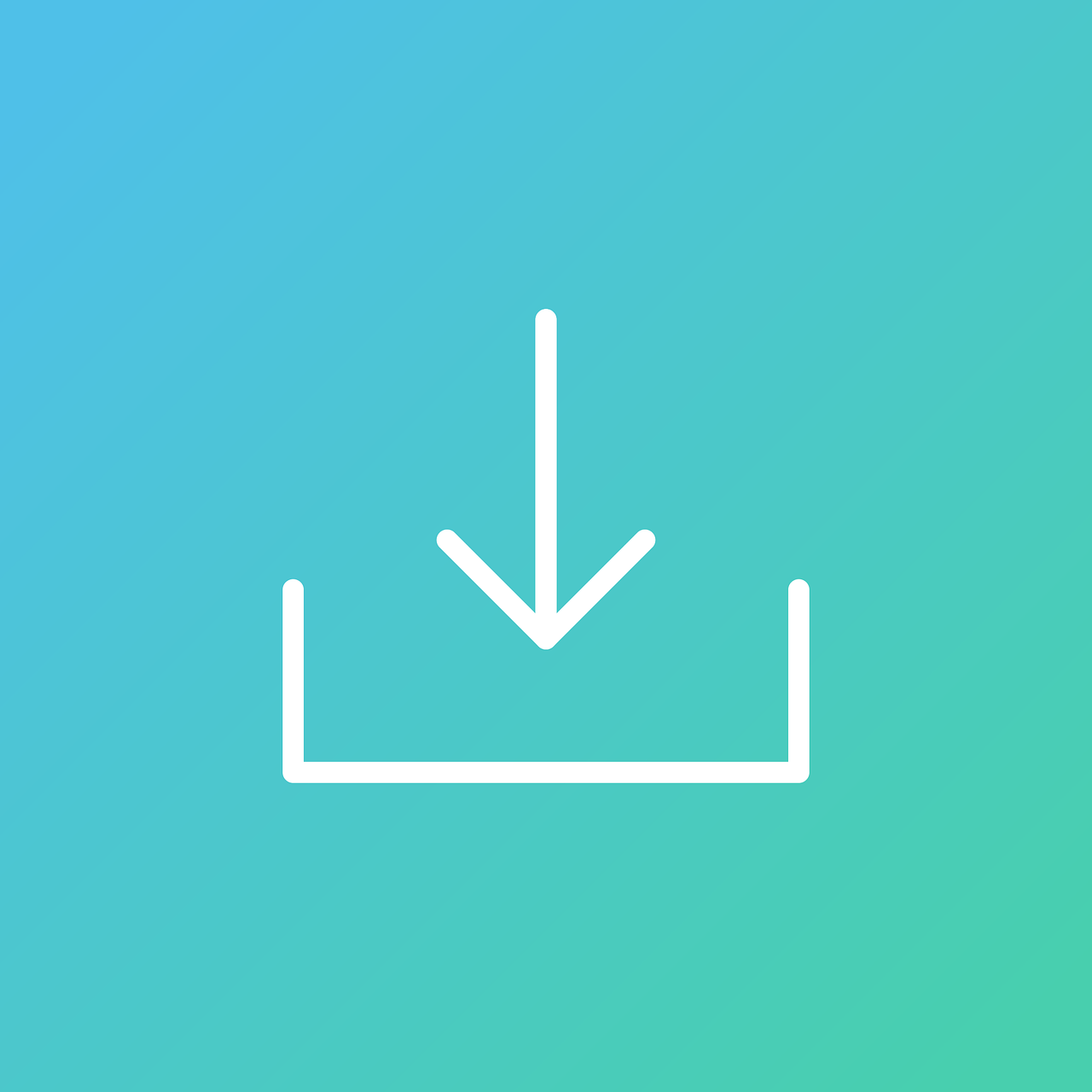 To Watch Or Download Video Press Button Below.